ARTIST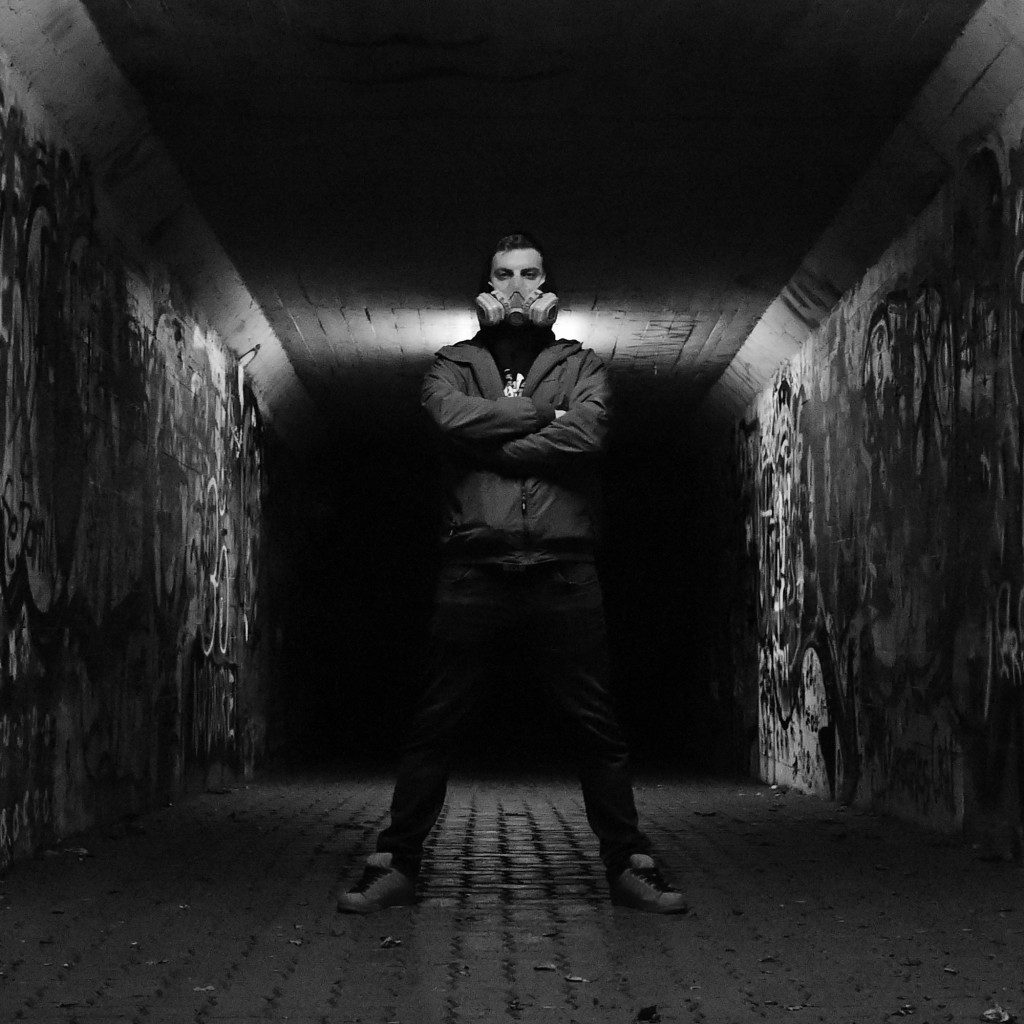 Born on July 18th in 1983 in Warstein, Germany
The german graffiti and street artist Henning Marten Feil started painting in 1998, when
he was 14 years old. He visited various european countries and travelled all around the globe
to make his mark. His motivation and passion are painting and creating art all over the world.
In the year 2016 Henning Marten Feil invented his alter-ego Norbert 3000, which is a
devised and fictive evil alien on the run through the galaxy.
Exhibitions and Solo-Shows:
"Weg der Farben" Rathaus Brilon, Germany  April 2016
"Graffiti made us do it" (with Enoc & Volker#1) Soldout Gallery, Bochum, Germany  April 2018
"Norbert 3000 – Space ODC" Raum für Kunst, Paderborn, Germany  May 2018
"MoinTangCorner – GenerationArts" (various artists) Raum für Kunst, Paderborn, Germany  August 2018
"gemalt-gehauen-gebrannt-gedichtet" (Kunstverein Brilon) Sparkasse Brilon, Germany  March 2019
"Norbert 3000 – Astronautilus" 3rd Ethos Gallery, Brooklyn, NY, United Staates  April 2019
"Deeper Underground" (various artists) Felsenkeller, Paderborn, Germany 2019
Geboren am 18. Juli 1983 in Warstein, Deutschland.
Henning Marten Feil beschäftigt sich seit seiner Jugend mit der Malerei.
Bereits seit 1998 ist der gelernte Malermeister als Graffiti-Künstler und Urban Artist aktiv.
Bei seinen heutigen Werken fokussiert sich Feil nicht nur auf eine Technik, sondern lässt verschiedene Elemente und Materialien in seinen Stil mit einfließen.
Der Künstler lebt und arbeitet in Brilon/NRW.