NORBERT 3000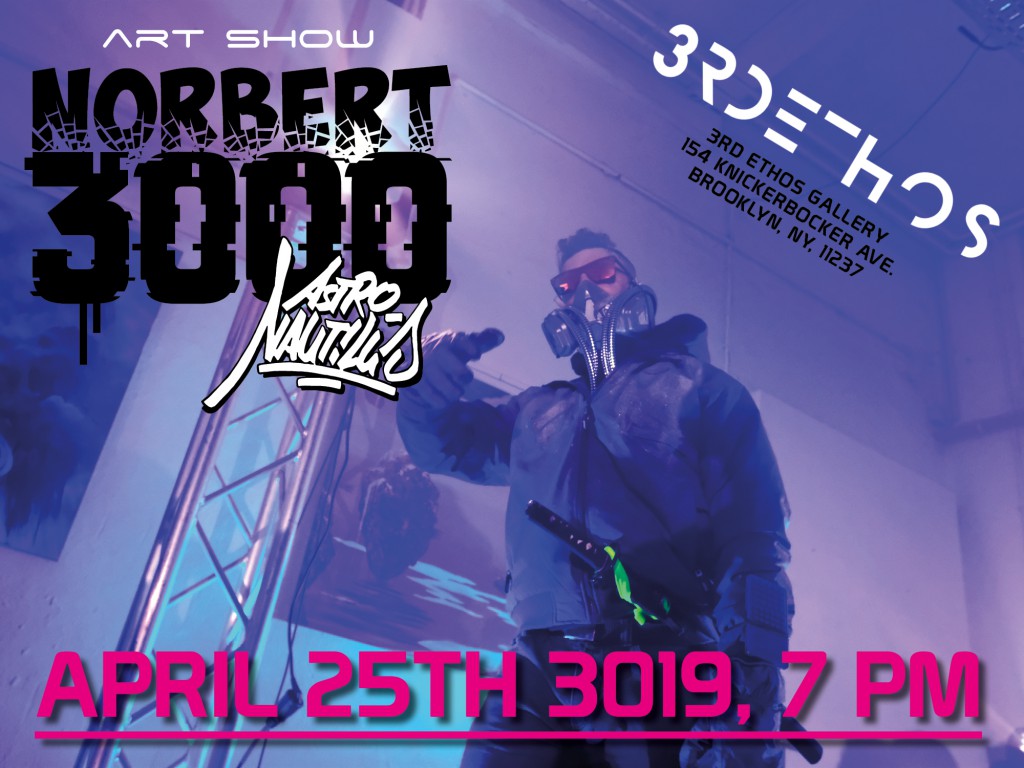 NORBERT 3000 – "ASTRONAUTILUS"   Solo show in New York 2019
In the year 2016 Henning Marten Feil invented his alter-ego Norbert 3000, which is a devised and fictive evil alien on the run through the galaxy. Although it was not Nobert's plan, he finally reached a planet and landed on this very small blue dot. 
We call this planet "earth".
The Saga continues…
The Hybrid-Cyborg Norbert 3000 – produced and brought to life on the ICCT Moon Surrounder 2 of the solar system Nlomsis 76, which is based in the farther subarea of the Sagittarius zone in this galaxy – was on the run…
He made a lot of experiences and had many adventures in several systems, by traveling through time and space. And Norbert 3000 has learned quickly: In the cold, deep space it was very hard and rough to survive! By taking everything he could get, including dealing, smuggling and doing illegal art business, he soon became one of the most wanted criminals of the galaxy. 
On his ODC through the Orion-region, he reached SOL Delta I 7 C3000, better known as our solar system. When he started a swing-by manoeuvre close to Jupiter, he got in a gun fire by the galactic federation troops.  His spaceship got massively damaged, so Norbert has no other chance as landing on a small blue dot: Our earth.
Now the time has come to show these poor, stupid and ugly creatures, known as humans, the life in the galaxy what it was really like. The problem was that he has stranded in the middle of nowhere in european Germany in 2018. The galactic federation troops located Norbert in Germany and tried to catch him, but of course they did not succeed.
So Norbert 3000 was on the run again…
After a long struggle through unknown landscapes and various oceans, he is finally rising up in the front of the skyscrapers of New York City now. This looks like a better place to be for sure: It came to his attention that other alien species has already found refuge in this special place on earth. Nevertheless he is an underground alien, Norbert and his underwater friends "the Nautilas" need to be very careful.  Everybody is aware of it: The NYPD of course cooperates with the galactic federation. But due to his good connections, Norbert 3000 finds refuge in a small, common looking building in the middle of Brooklyn: The 3rd Ethos gallery!
It seems like that this is a safe place to stay. So he and his underwater friends start teaching the citizens what is really going on in America, the world, the solar system and of course our galaxy.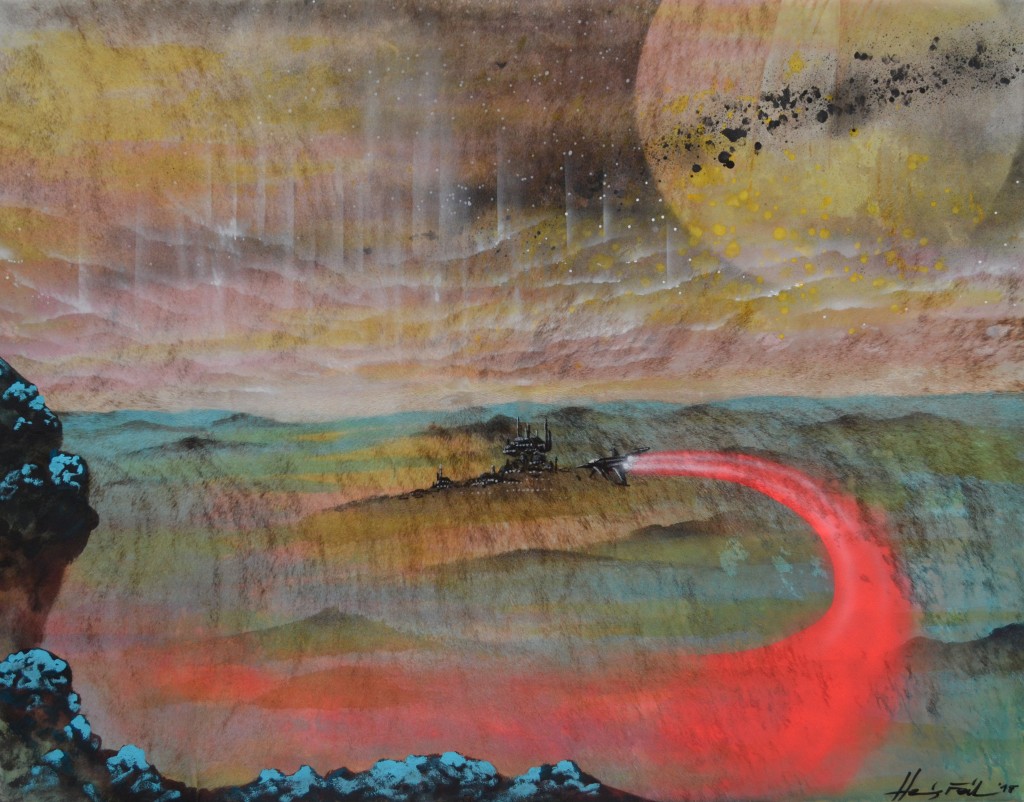 Gaul Go 5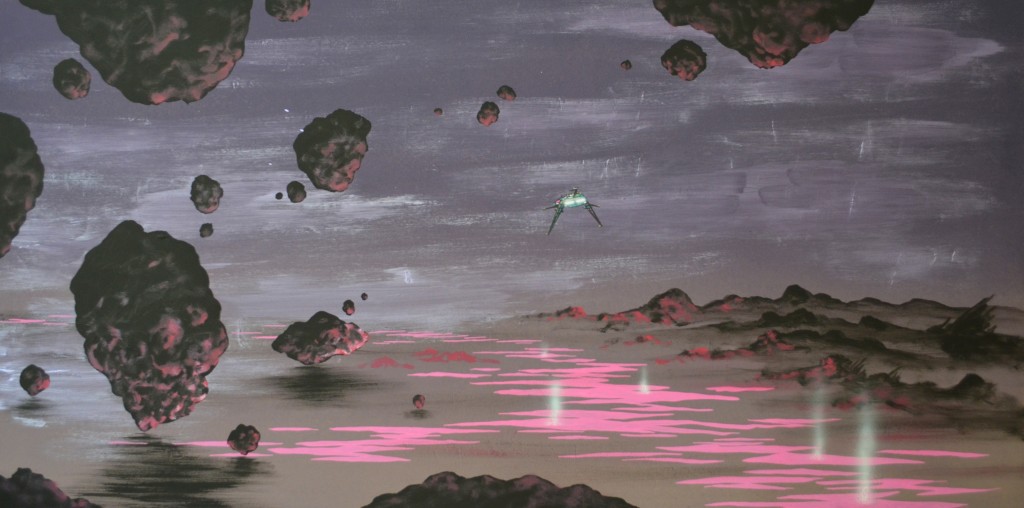 Tau Ji 2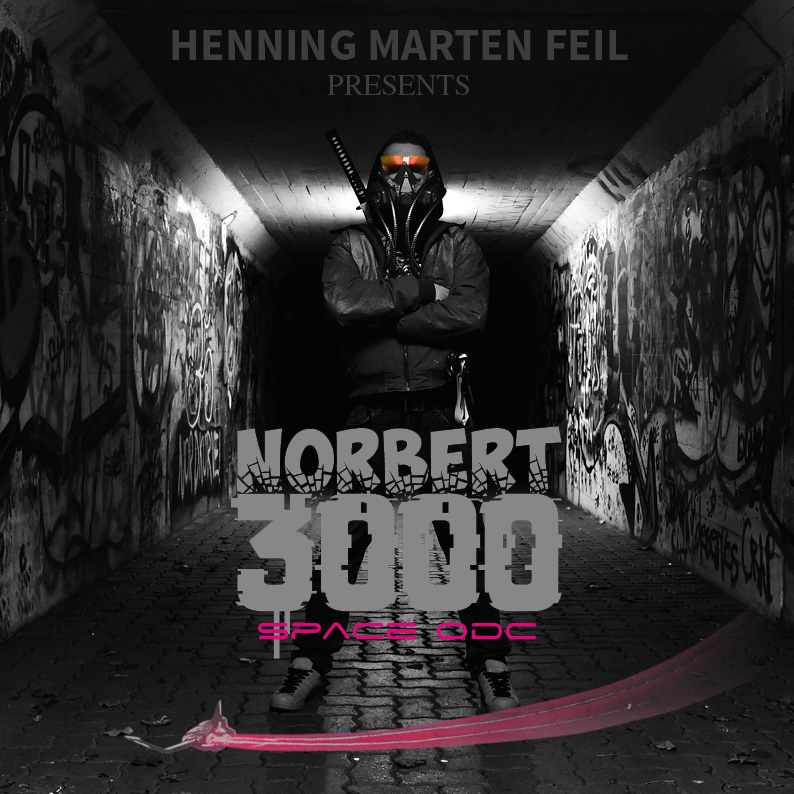 NORBERT 3000 – SPACE ODC  Paderborn, Germany  2018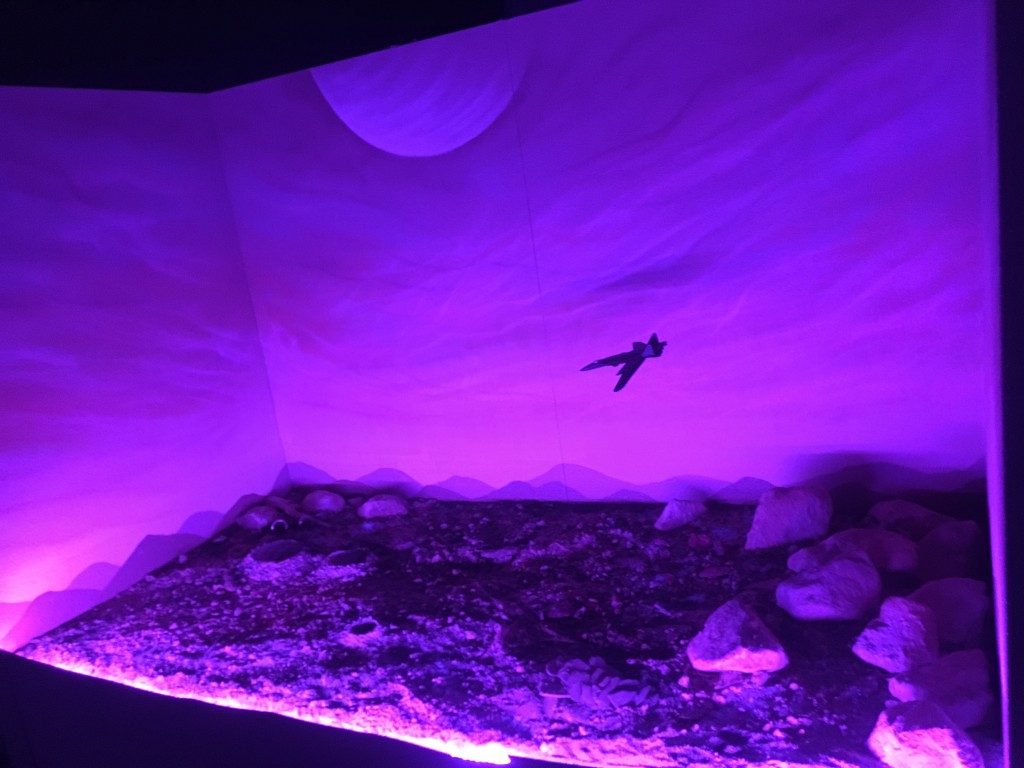 3D Installation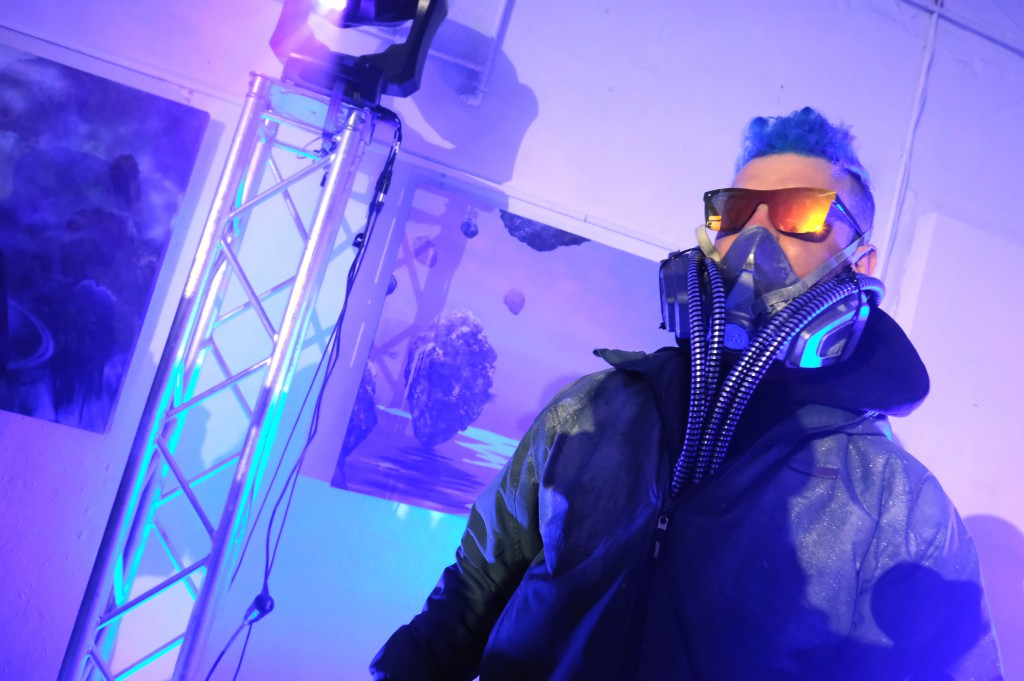 NORBERT 3000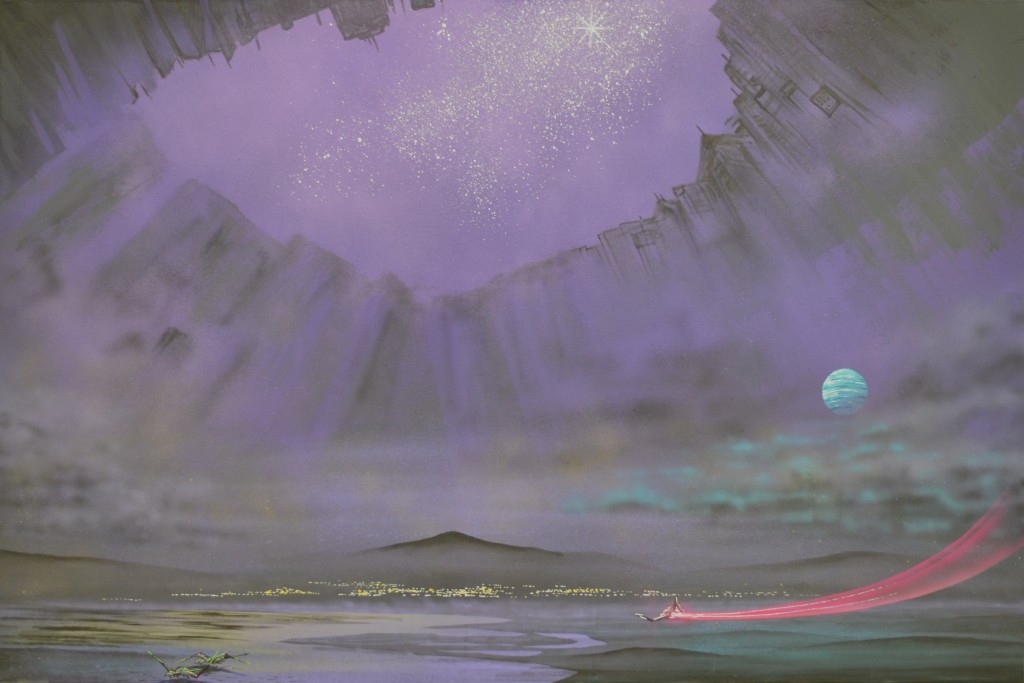 Nlomsis 76b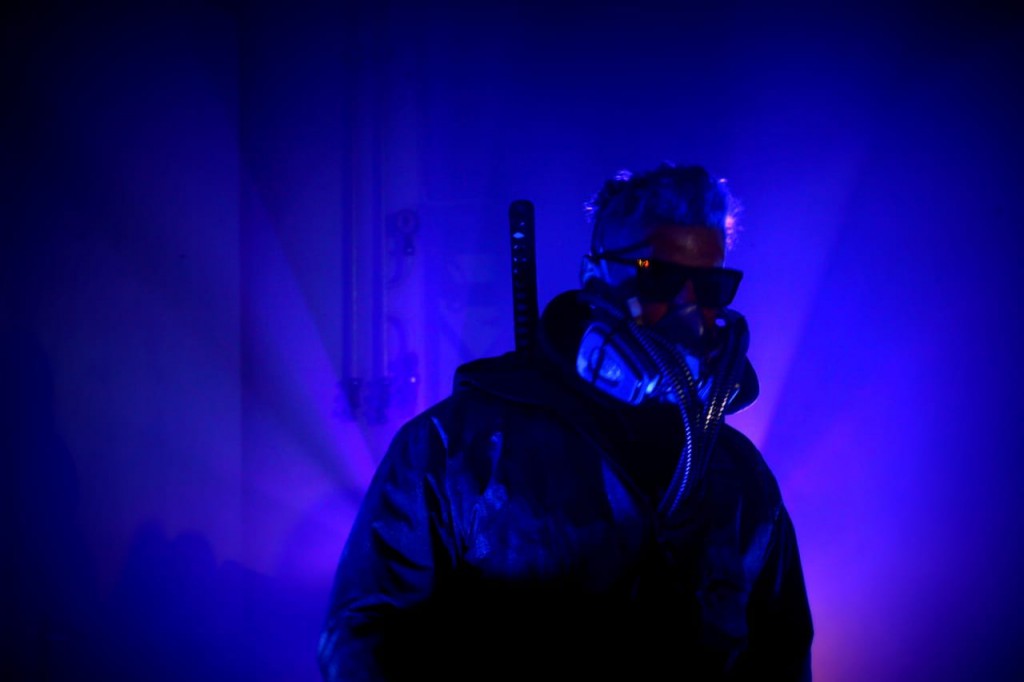 NORBERT 3000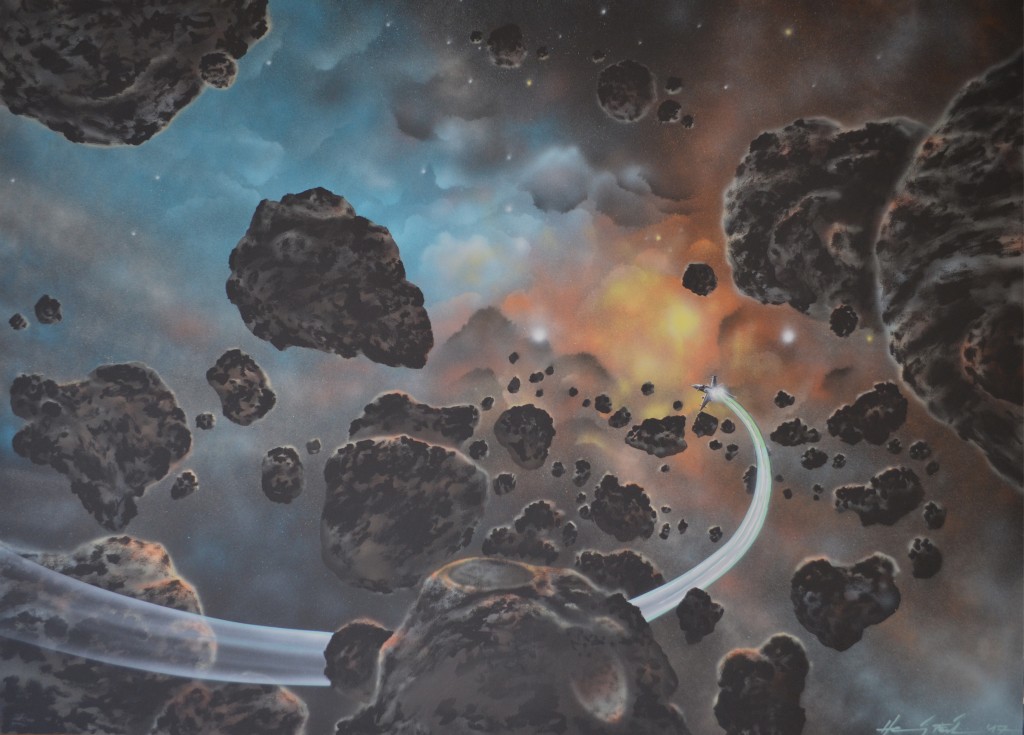 Asteroid belt – Enox C7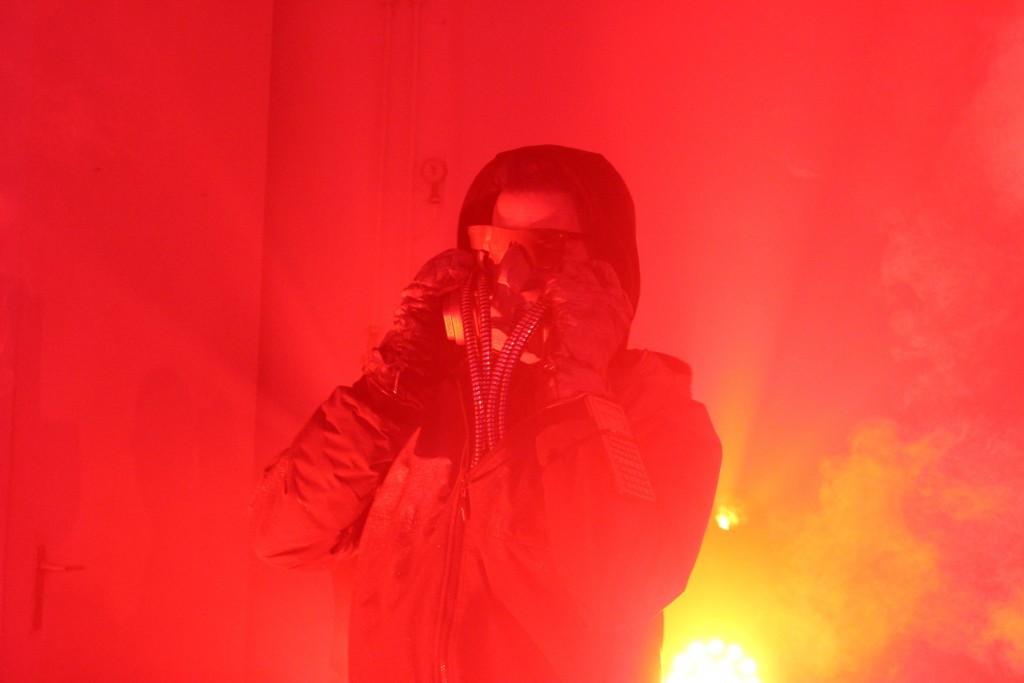 NORBERT 3000  "Danger! Danger! – Galactic federation troops entering the atmosphere!!"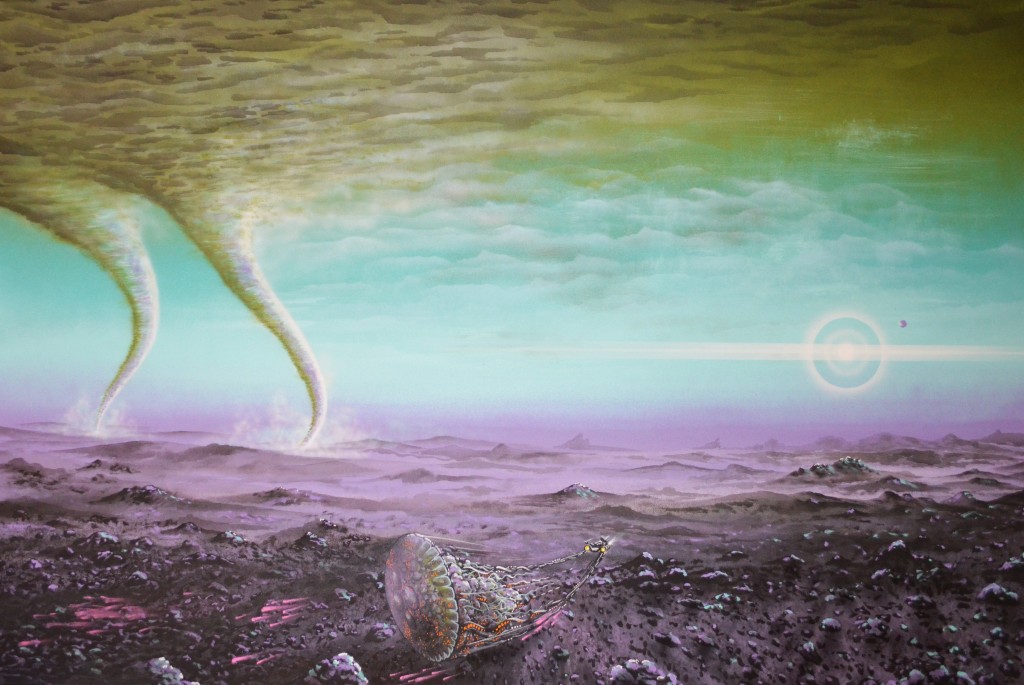 Iovee CC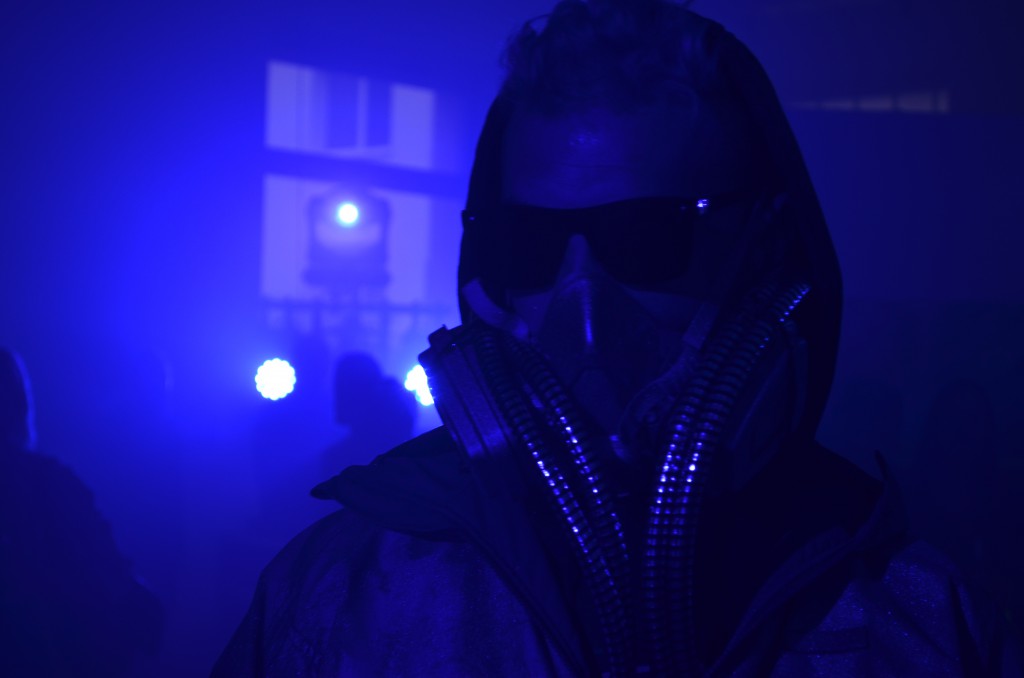 NORBERT 3000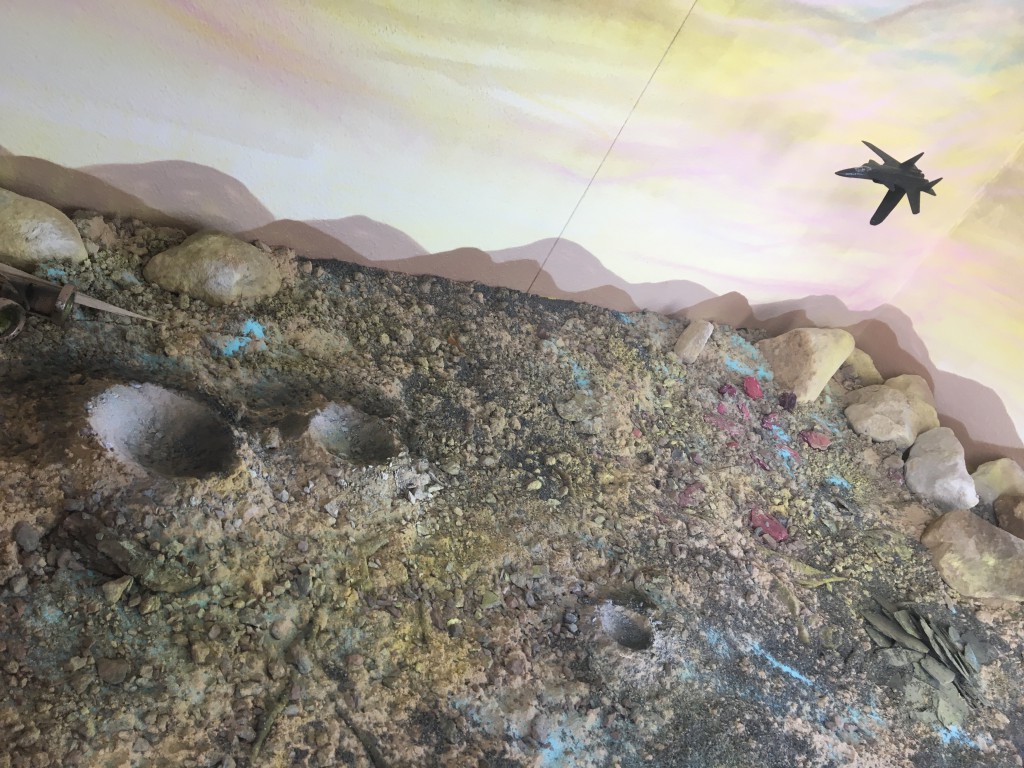 3D Installation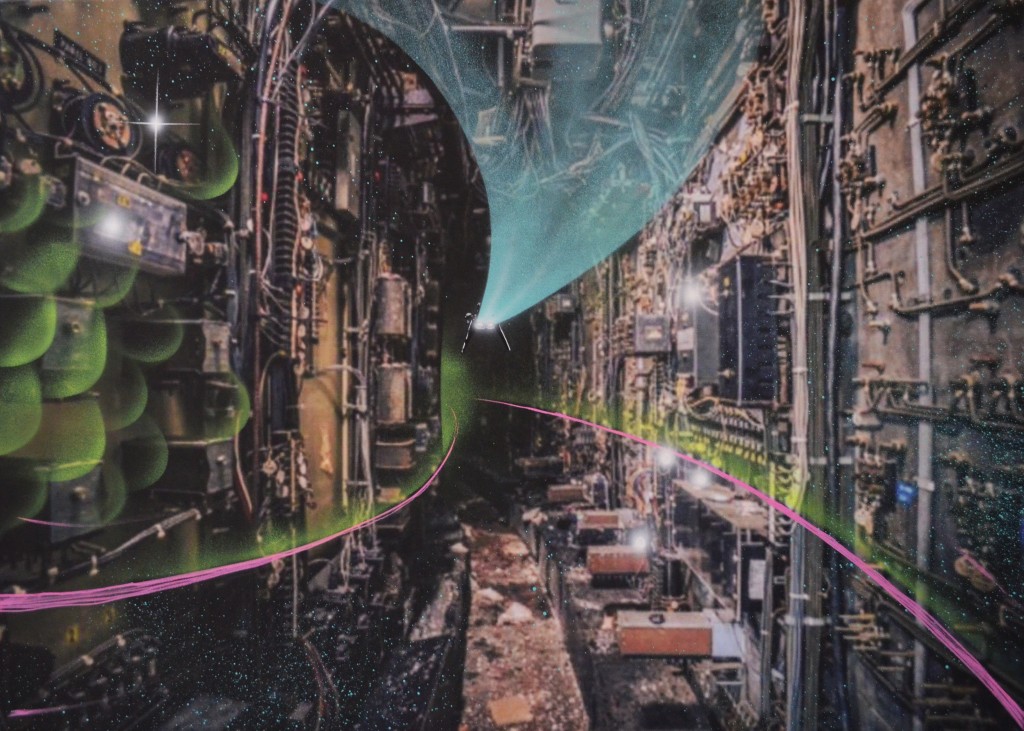 City Vlotu Electri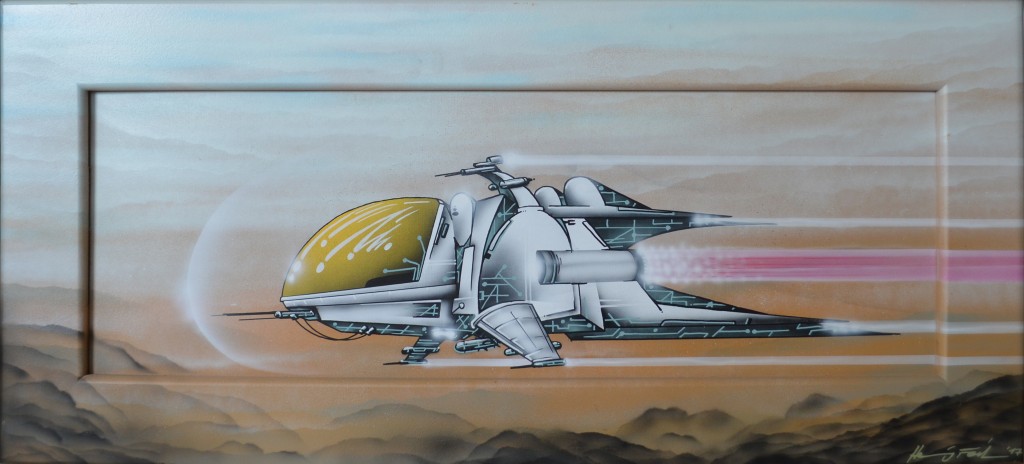 NORBERT 3000 the Mars runner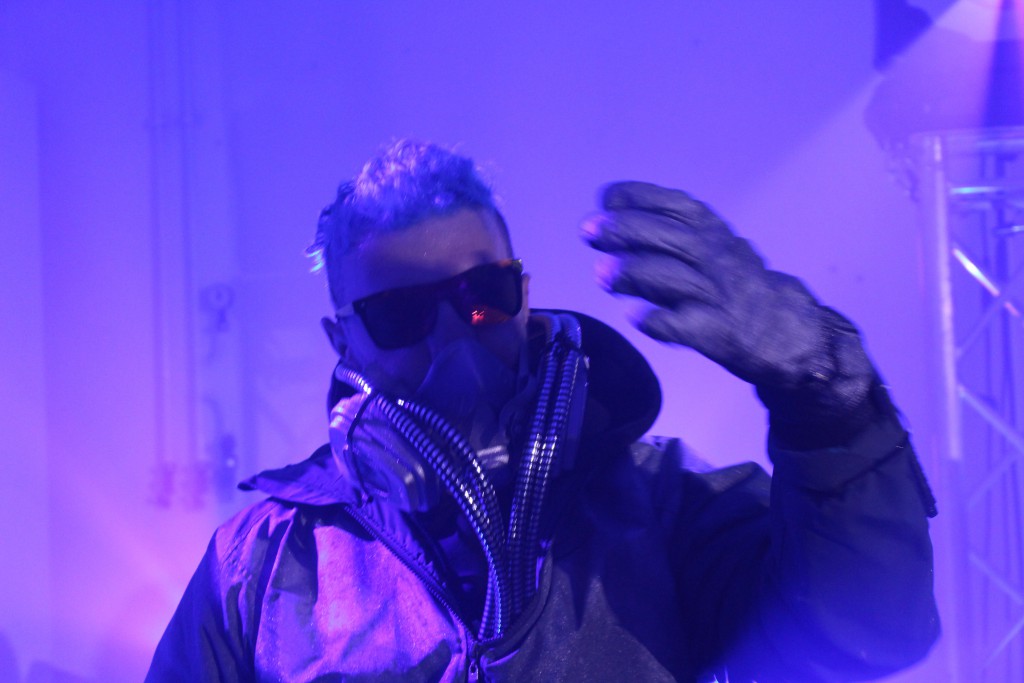 NORBERT 3000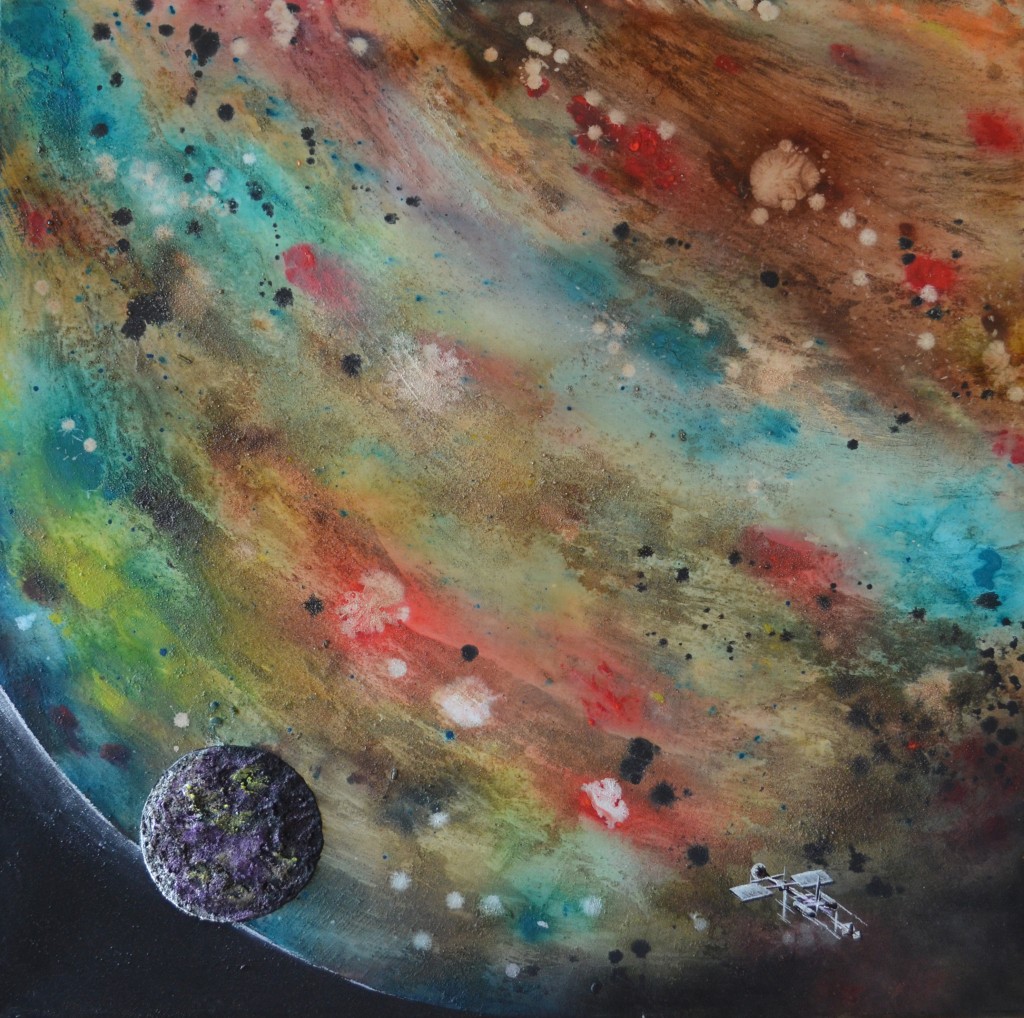 256 IE D4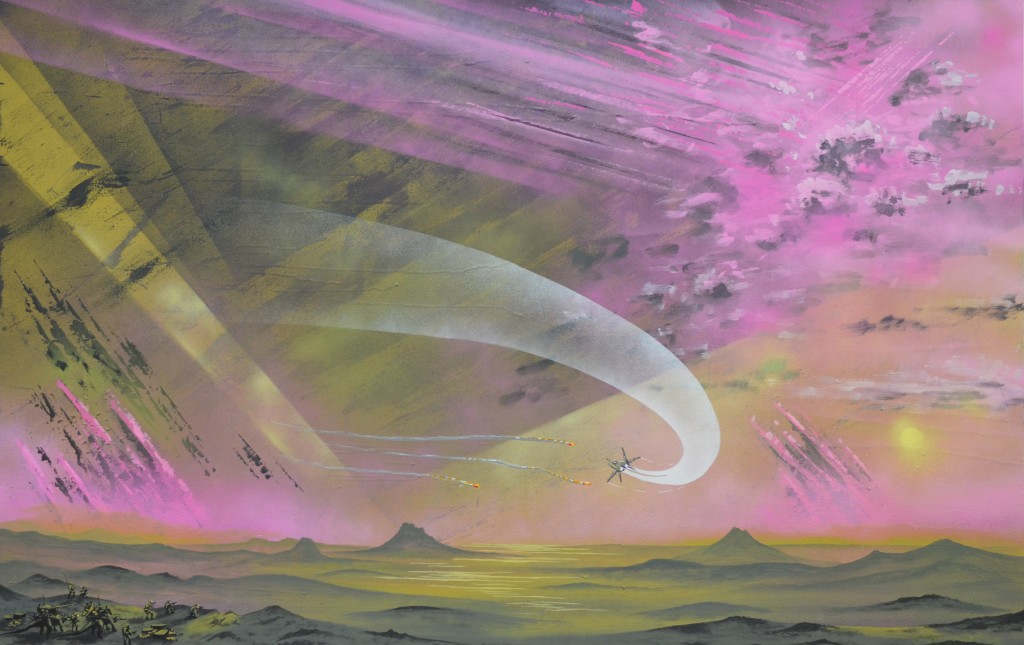 Qnepqnou 132d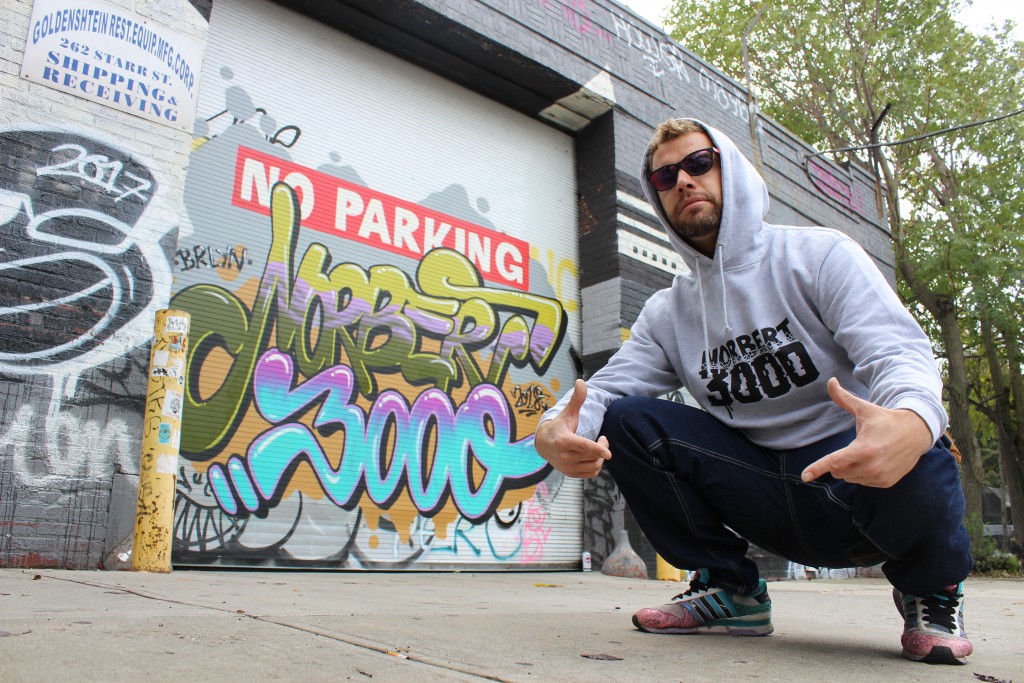 Brooklyn, New York  2018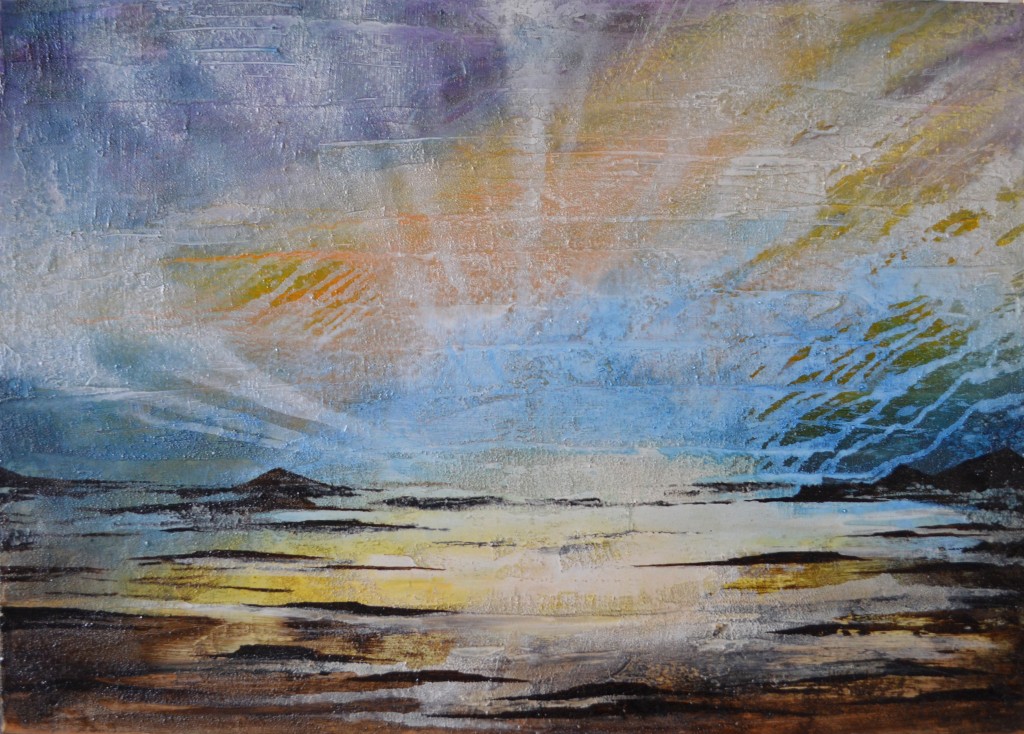 77 Nyobre Nauti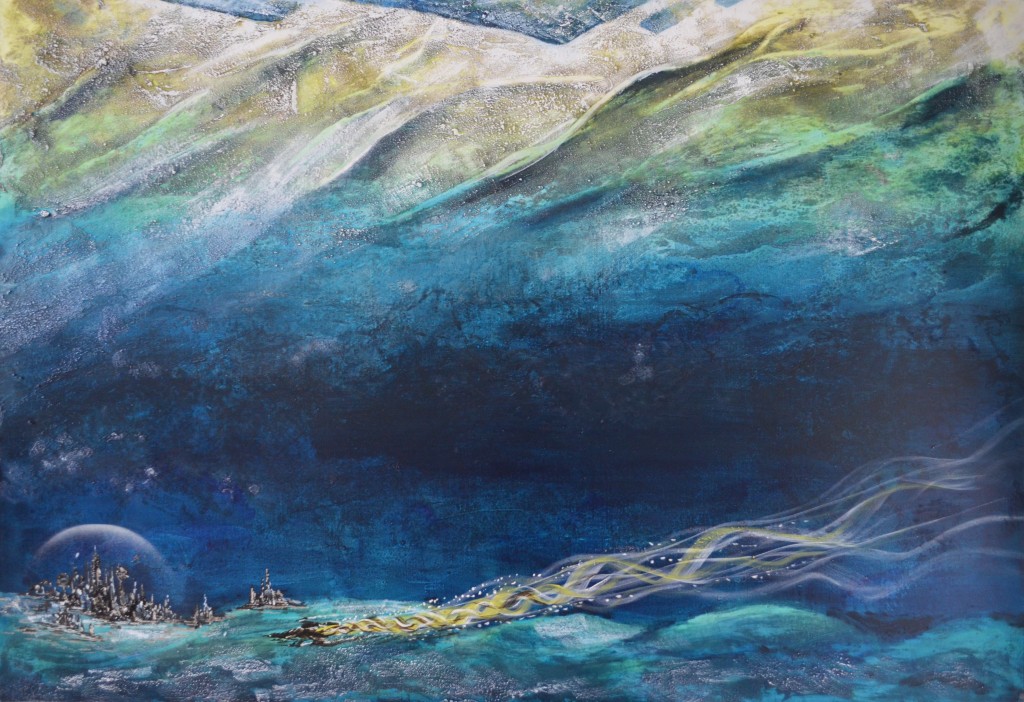 DARR F 4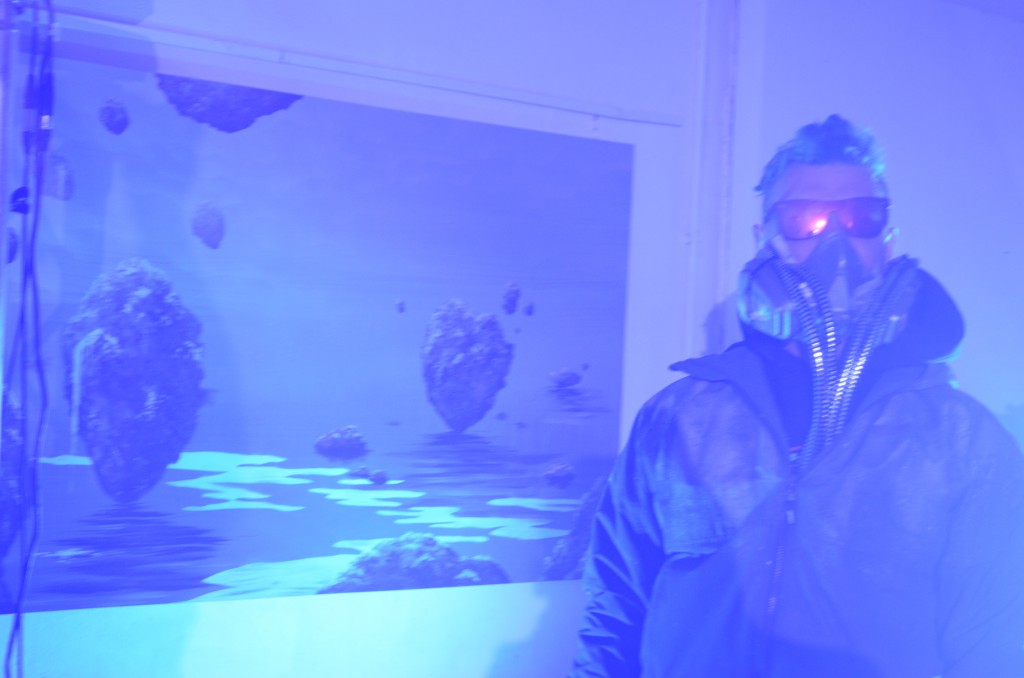 NORBERT 3000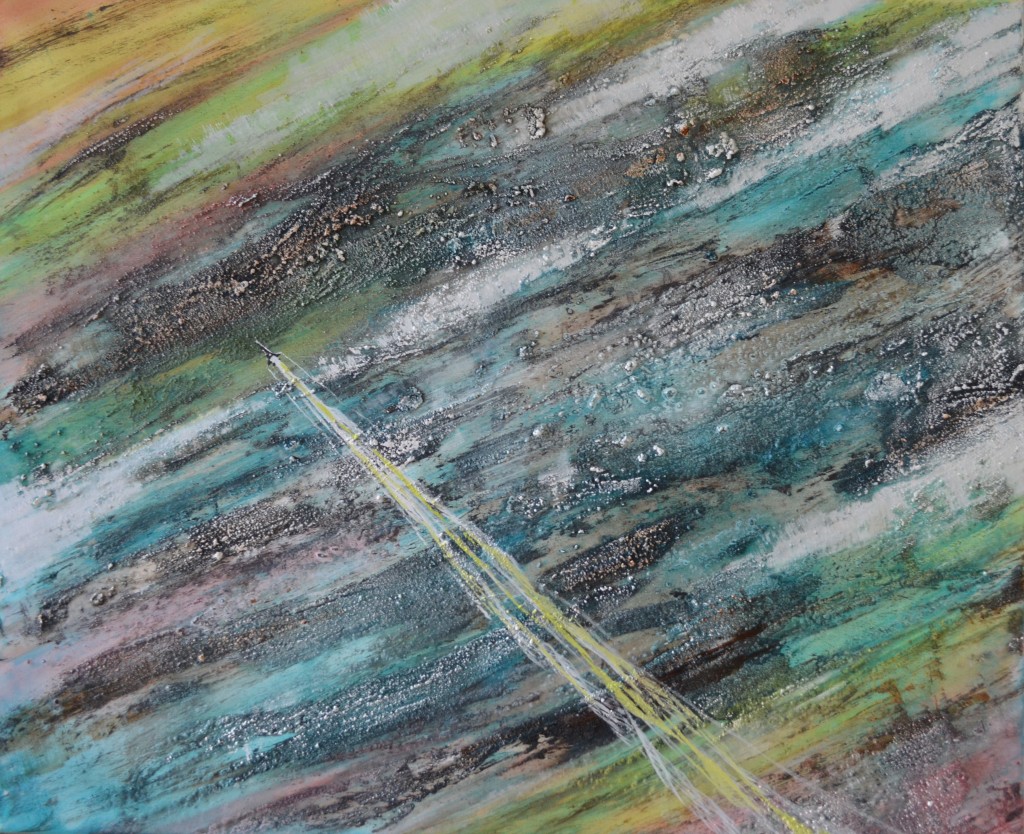 Zathory E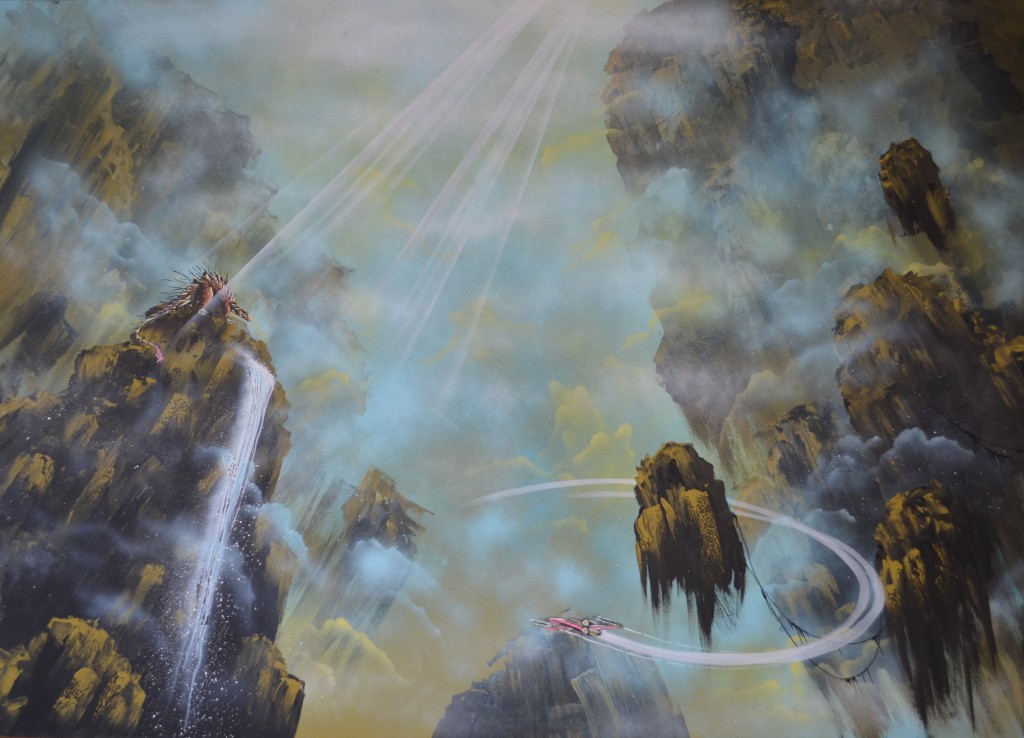 Prepandora b2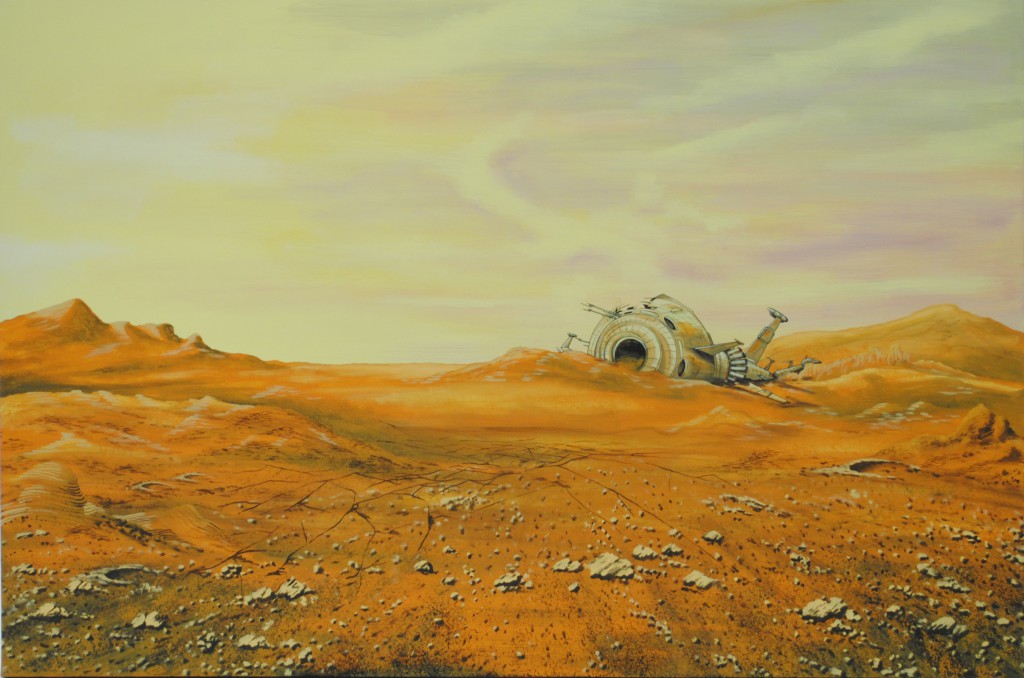 End of Future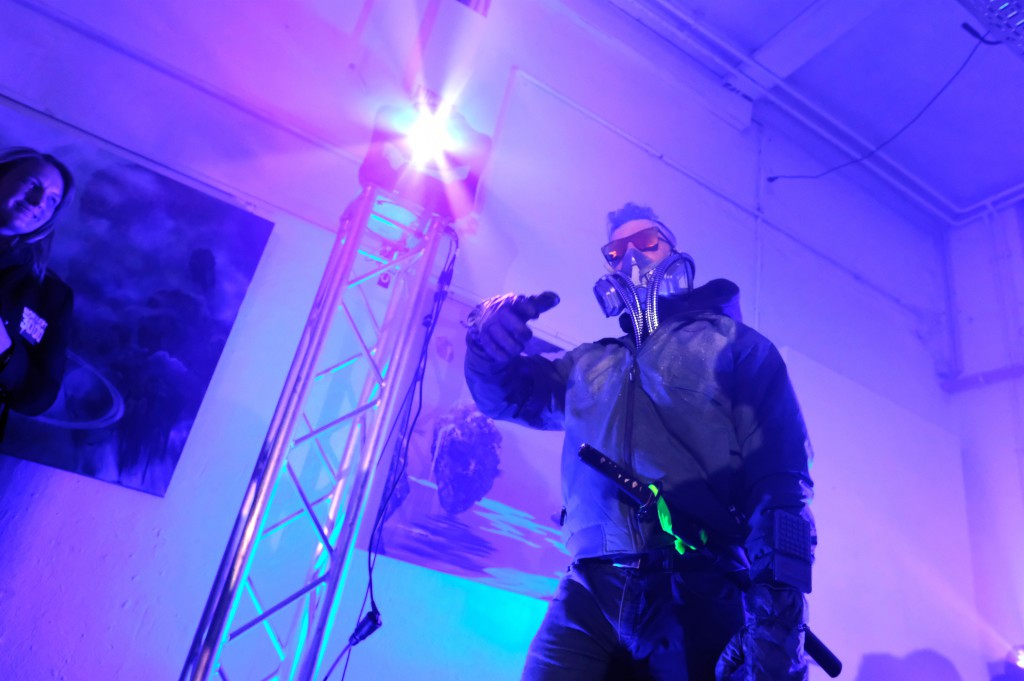 NORBERT 3000  on the run …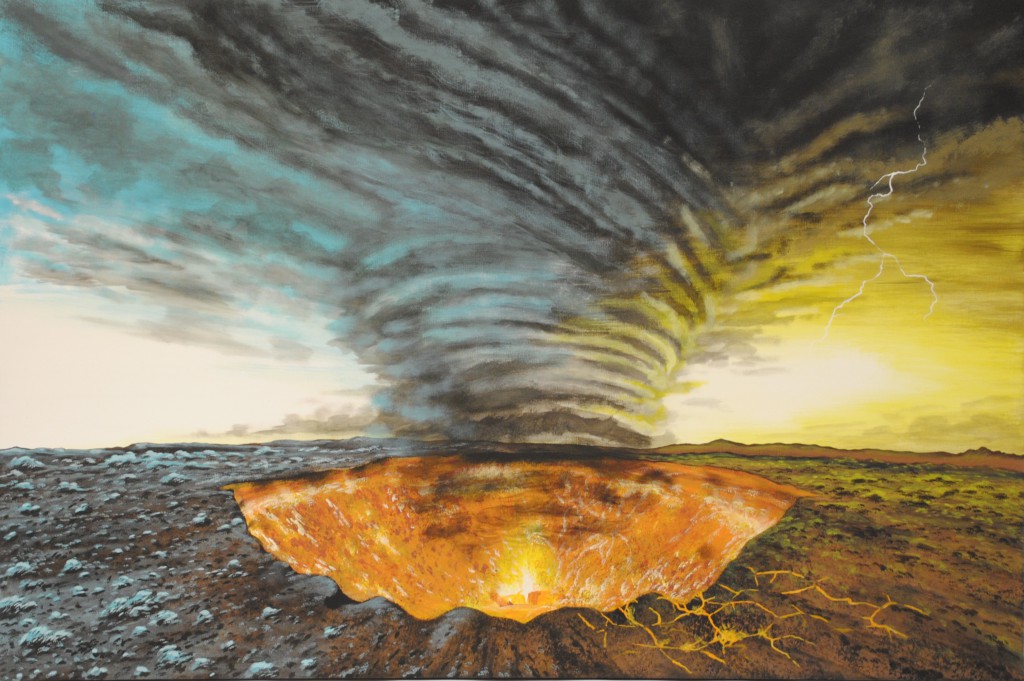 Elements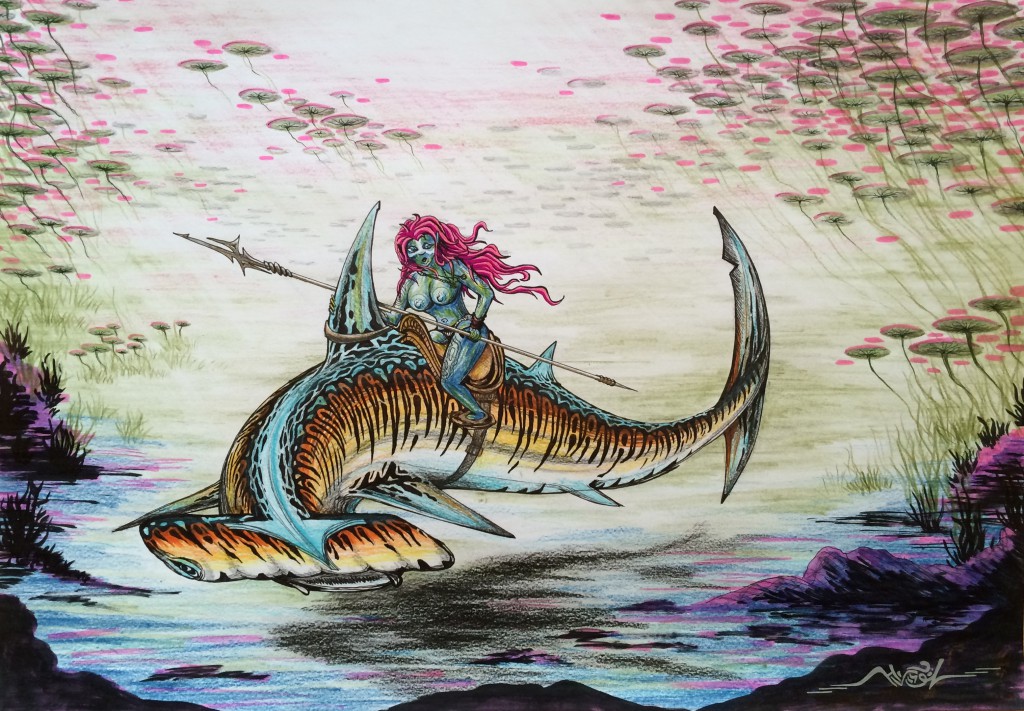 Amazora